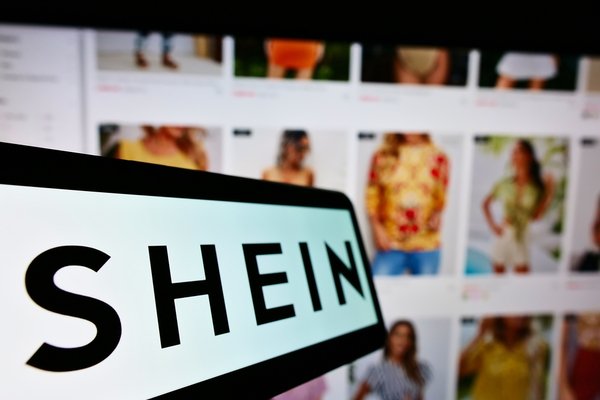 How To Delete Your Shein Account Permanently
Many know, but few don't. Shein doesn't officially create an easy way for users to delete an account with them just like they easily create accounts with them. Neither the company's official website nor the mobile application has a special functionality of deleting one's account permanently.
There are various ways to delete your account permanently on Shein. In this article, we will look at 4 tested and trusted basic ways.
Emailing
This is the easiest way to delete one's account on Shein. This method involves sending an account deletion email to them but it is not always effective. Shein sometimes doesn't take deletion of accounts seriously until there are consistent requests for account deletion.
So you shouldn't be surprised if you had requested for account deletion by email and they did nothing. In this type of case, another way towards deleting one's account permanently is by going to the website's customer service page.
Customer service page
You should take the option of chatting with the company's customer care service. Visit the customer care service page and initiate a chat with the bots. Just request for account closure via the chat screen and you will be awarded a complaint ticket. This method has been proven to be very much effective.  Hours after the request, you will receive an email with the account deletion confirmation.
Mobile App
Another simple way to delete your account permanently is via their mobile application. This method is the most effective method.  Let's take this method in steps for easy comprehensiveness.
* Open the Shein mobile application on your device
* When you are logged in to the homepage, click on the 'ME' tab at the bottom right-hand corner of the page
* Click "support" after this.
* Then click on the "account" tab
* Then you will see a menu which has "How to delete my account" as an option, click that and read the instruction. Details of their customers care service is being provided here and you can contact their customer care from that page.
Facebook Account
And lastly, there is a way you can go about it using your Facebook account. But that will be only if you signed up through your Facebook account. Let's take this on steps too
* Login to your Facebook account
* Access your Facebook account settings
* Of the list in the Facebook settings, choose the tab that says "Apps and Websites"
* Select "Shein" website or "Shein app" (if you use the app) and click remove.