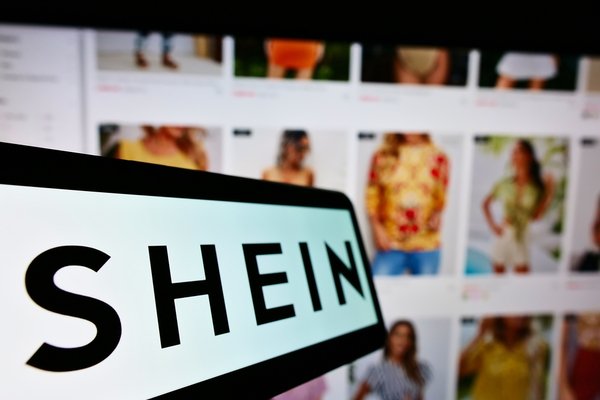 How To Deactivate Shein Account
Many people, if not possible in their thousands, or in their hundreds must be having issues with deactivating their Shein account as there is no clear instruction on the site on deactivating one's account. If you happen to fall under this category of people, you are in the right place. Before we start to demystify this in the coming lines, let's take a quick look at what a Shein account is.
What is a Shein account?
A Shein account is an account you open with Shein ( A Chinese fashion company) via the company's official website. Shein is a Chinese fashion retailing company with over 16million users in over 210 countries in the world.
Sellers on Shein upload and post pictures and descriptions of available products, while buyers choose the one they want to buy, pay for the good and shipment, and get the product delivered to them within a stipulated time depending on the location of the buyer. All this is not possible without opening an account with the company via their official website — Shein.
How Do You Deactivate Your Shein Account?
A thing should be taken note of, deactivating a Shein account is quite different from deleting the account. When you deactivate, it is still recoverable. But when you delete an account, it is not recoverable. You can only create another account.
You might decide to deactivate your account if you are feeling tempted to buy their products and you feel like you need to take a break judging by your pocket or something else entirely. Whatever the reason for deactivating maybe, we will quickly look at how we can do that in simple steps.
However, there are two ways to deactivate Shein's account– By logging into your account and by sending an Email to the company.
By logging in to the account
* Log in to your account by inputing your email and password or simply by signing in through Facebook tab.
* When you are logged in, at the top right-hand corner, click on your profile icon.
* Further click the "My Account" tab
* A menu tab will drop down, then select "delete my account" and voila you just got your account DEACTIVATED. It should be noted that Shein will check out for 3 things before deactivating the account. The three things are more like conditions for deactivation. These are;
*Firstly, whether there isn't any issue with the account. To be very sure it has not been hacked
* Secondly, They check if there's a pending order or any incomplete transaction before deactivating the account.
* Thirdly, if you still have money left in your account.
Note that these aforementioned can cause the company not to deactivate the account if they found out that any of these 3 conditions have not been met.
By Sending an email to the company
The simplest way to deactivate the account is by sending an email to the company. The company's official customers care email account is Data@shein.com. Three things should be mentioned while messaging the company.
Firstly, Clearly state that you want to deactivate your account. Note that deactivation is different from deletion.
Secondly, state the reason why you want to deactivate the account. Make sure your reason is genuine and convincing enough.
And lastly, mention when your account should be reactivated.