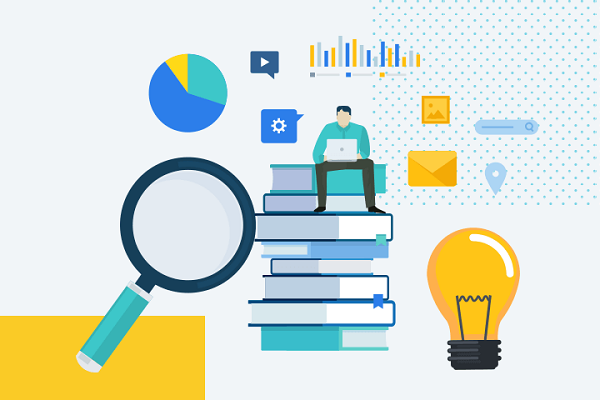 Everything you need to know about product designer
When you are a product designer, you cannot just focus on making things pretty. Many other factors should be considered, especially user interface, user experience, and understanding of these concepts. These basic concepts are then integrated with different aspects of creating the product: objectives of the business, integration of user personas, usability and accessibility requirements, design interaction, testing, etc. So you cannot just limit yourself to doing only a handful of things, especially if you want to become a product designer.
First and foremost, you need to understand the massive difference between a product designer and a UX designer. A product designer must have the ability to allow any firm to engage with its customers readily, have an appealing look for better marketing, and have the ability to accept feedback and process it properly. It is the job of a good product designer to create a design aimed at a consumer problem and gives a solution for it.
Every product designer must know:
How to bridge the gap between business objectives and consumer needs along with understanding the business itself.
How to create high-quality wireframes and useful background information for any design they may create, whenever required.
The requirement for a prototype and ways to test it amongst a group of targeted audience.
The impact the designs will have on both the consumers and the business.
Ways to solve the problem using both quantitative and qualitative data along with the ability to convince stakeholders.
Every skill that a product designer must possess but should not keep themselves limited to are:
Recognize behavioral pattern
Create interactive designs and UX
Graphic designing and UI
Ways to facilitate their design
Conduct user research
Analyze user data
Creating wireframes and prototyping
Identify and create a solution
If you are a product designer, you should have the innate ability to identify and recognize consumer problems. To determine this, you can use qualitative or quantitative data, create early prototypes and get feedback quickly before starting the more integral process. You must know how to align your company's interests [aims and objectives] with their identified consumer demands.
Jumping right onto sketching old prototyping or creating wireframes may be tempting for many and a common mistake that many new product designers make. But if your product does not provide a solution for any consumer problem, you have a good-looking product that is entirely useless.
To make this process easy, you can follow a suggestion by Nikkel Blasse.
"What is your product?"
Why did you create this product? [vision]
What will your product solve? [target audience]
What is the problem that your product aims to solve [user problem]
How do you suppose to solve this problem? [strategy]
How will you understand if your product is feasible or not? [goal].
It is always about hitting the right balance between technicality, consumer needs, and business goals.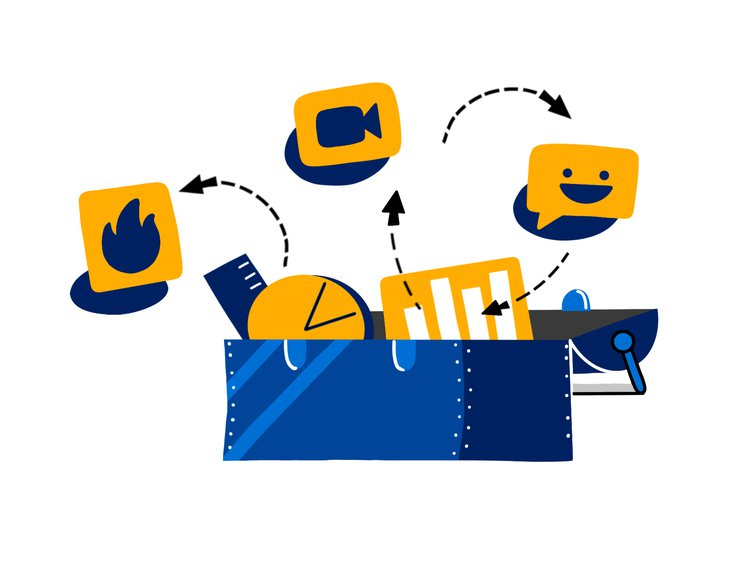 Don't just make it pretty
A lot of times, you may have a lot of ideas, and many pretty ones among them will make you feel tempted about the concept. But with the increase in visual appeal, many product designers tend to move ahead with only aesthetic appeal. But you need to understand the branding of the organization or business in the first place and then move ahead from there. If your product is beautiful, but it does not look like it was created by the company to serve a specific consumer problem, it is entirely useless and will not sell.
No matter how good your design looks, how pretty it seems, or how hard you have been working on it, until and unless it checks all the boxes, it is a no-go.
Conclusion
If you want to become a great product designer, then the first step will be to acquire as many skill sets as is required to understand all the essential workings of the discipline. You must know when you should push your ideas and when you should not. Also, it would be best if you were practical and critical about whether or not your design has any profitable value, as it all boils down to that. An educational websites design and an e-commerce website design can never be the same.
440" crossorigin="anonymous">
Author: Simon Robert
EasyInfoBlog is a multi-author blog. We have experts and professionals in various fields who share their ideas and expert knowledge to help you with your daily information needs. Thanks for reading!