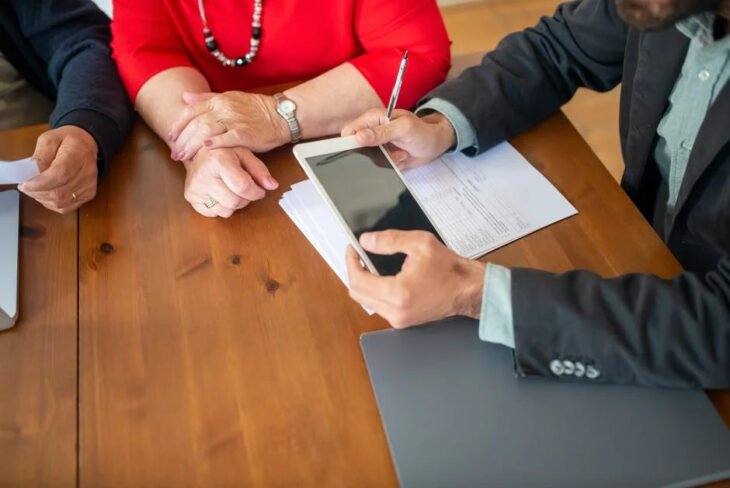 How To Select The Best Roofing Company
We all need a roof over our heads when it comes to weathering the harshness of the elements. Having a roof system is a big investment –– not only is it one of the biggest exterior building components, it is also one of the limited building elements that are constructed on-site and heavily dependent on proper application for long-term usage. This comes in several parts: the insulation, membrane, flashings, and deck, of which must all work together in total synchronicity. An improper application of any of the parts will result in premature failure. 
With that said, it's highly critical that you choose a suitable roofing constructor to ensure the success of your roof system. As such, here are the top nine tips that we believe can help you make up your mind about which roofing company is best for you.
Expenditure
Let's get the elephant in the room out of the way –– cost. Cost is singlehandedly the top consideration when choosing a Pennsylvania roofing company, simply because most projects often end up costing a bomb. Similar to the format of public bids, these procedures work by soliciting companies to provide bid estimates on the completion of the work, with the lowest one often selected. 
However, this may result in you choosing a lesser-quality company firm who may be prone to making mistakes and cutting corners. As such, we strongly suggest that you only compare pricing with equally qualified companies and bid on the same type of materials, application procedures, and systems. When looking at the lowest prices, factor in the risk of taking on low companies too. 
Background Checks
Aside from cost, you should take time to understand the roofing company and gauge if they are qualified enough to undertake all of the required processes. We recommend looking out for companies that are equal in experience, workmanship, and professionalism.
Company's Scope Of Work
With a variety of different roof materials, systems, and application methods, which one should you choose and how will they impact your project? This is where you'll need to review the companies' scope of work that details all these design specifications, so that you know the companies are bidding on equal levels. If you don't have access to a scope of work, ensure that their estimates include all these design specificities. 
Moreover, you should have them propose a schedule with the bid estimate, which gives an estimated start timing and a rough project duration. Different firms can take on projects at different timings, so you'll need to find one that suits your schedule best. 
Financial Records
Next, you'll need to review the company's financial records for a select period of time –– either three to five years. This is to make sure that they are financially stable and has the proper resources to successfully complete your project well. 
Having enough financial strength to last to the end is critical as the duration increases. Once a company fails to complete its project, it is nearly impossible to find another company to finish what one has started. A new company will almost never assume responsibility for work that it did not do, especially if the work is not done well. This financial list should include its main suppliers –– such as equipment companies, disposal services, distributors, and material manufacturers.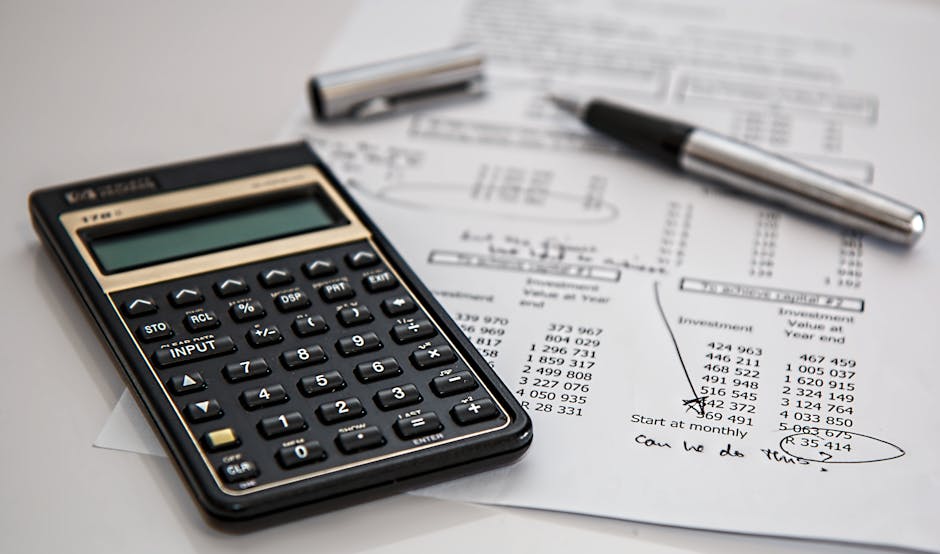 Previous Work Experiences
A telltale sign of a good company is the amount of work experience it has. Well-established companies provide clients with assurance of professionalism based on its long track record of quality workmanship. Hence, it's important that a company highlights its previous work experiences well. 
Simultaneously, look out for factors –– such as a change of management and ownership –– that may impact how the company is currently doing business. Ensure that they are using the same name and tax identification number, as well as no filings for bankruptcy and delinquent taxes. 
Track Record
Apart from doing your own research which oftentimes can be limiting, feedback and reviews can give a fresh insight on the company's past experiences. Although all companies should have a list of references to successful projects, it's more crucial to find out how they dealt with projects that were deemed "not as successful". In this case, we recommend you to contact the certified roofing manufacturers to provide insights of how the company responded to crises and problems.
Safety Management
We cannot emphasize enough the importance of having a robust safety training and on-site job safety management process for all construction projects. Ensure that all companies have a well-established and effective safety training program that provides proper training to all on-site roof mechanics. The company should also conduct daily safety talks to review all necessary safety requirements. These procedures should be regularly reviewed by company's insurance company and management. 
Insurance Coverage
Don't forget to get your company to provide a relevant Certificate of Insurance. A good certificate must be in compliance with all your requirements for the project and facility, and must be in effect throughout the entire duration of the project. 
We strongly recommend taking note of the company's general liability and workman's compensation coverages. General libaility takes care of any damage to the building, its interior contents, and the landscape, which is critical especially when conducting heavy constructing. Similarly, workman's compensation should work in tandem with your local state's requirements to ensure the safety and welfare of all manufacturing workers.
Licenses And Authorization
Lastly, before you settle on a company, ensure that they are properly licensed to conduct work in the state where the facility is located within, and that their license is up to date. Having an active license indicates that the company's finances, experience, and quality of workmanship is up to standard. However, because licenses require require annual training to keep it active, it's worth double-checking to be sure.
Additionally, make sure that all relevant roofing manufacturers have the proper certificates, which indicates that they have gone through special training and have extensive experience in installing products. 
Conclusion
Lastly, you should host a pre-construction meeting to define your project requirements and establish the points of communication between you and the company. This meeting should be attended by the project manager, superintendent, and foreman; discussions should touch on the project schedule, set-up areas for equipment and materials, interior protection, working hours, plans to work in busy areas, and the relevant contact information in case of a problem.
440" crossorigin="anonymous">
Author: Simon Robert
EasyInfoBlog is a multi-author blog. We have experts and professionals in various fields who share their ideas and expert knowledge to help you with your daily information needs. Thanks for reading!