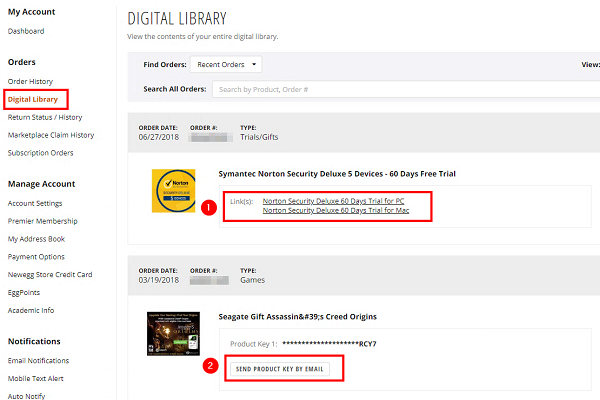 9 Ways to redeem Newegg game code 2021
In this article, I will show you how to redeem Newegg game code. Follow this guide to redeem Newegg online game code for free.
Newegg redeem game code works in many game platforms such as Steam, GOG, Origin, Microsoft, Blizzard, Epic, and many others.

Newegg is one of the most popular eCommerce companies in the USA offering a wide range of computer hardware and consumer electronics. Some of the items sold on Newegg comes with a free game code. You can use these codes on many online gaming platforms.

How to redeem Newegg game code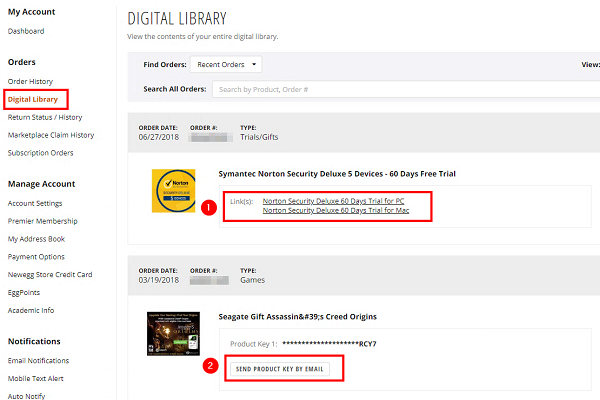 If you have your Newegg game code, follow the guide below to redeem it;
1. How to redeem Newegg game code on Steam

Step 1: Launch Steam and log into your account.
Step 2: Go to Games then click on Activate a Product on Steam…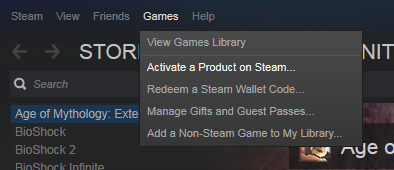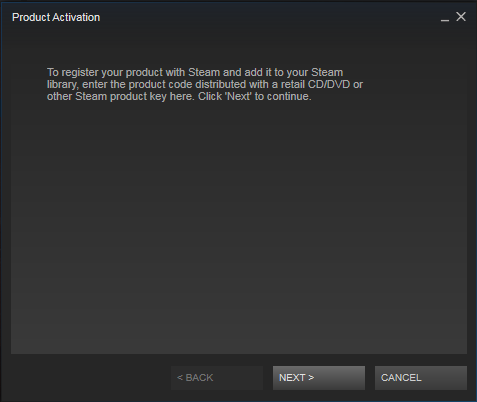 Step 3: Enter the code you purchased.
Step 4: Go to your Steam game library, highlight the game, and click install.
2. how to redeem Newegg game code on Xbox One
Sign in to your Xbox console (make sure you're signed in with the Microsoft account you want to redeem the code with).

From the Home screen, select and open the Store app. (If the Store app is not displayed, go to My games & apps, select Apps, and select the Store app from there.)
In the Store app, move the cursor left or press the View button



on the controller to open the side menu.
From that menu, select Redeem.

Enter 25-character code, and then follow the prompts. Don't worry about hyphens, the system takes care of those for you.
3. how to redeem Newegg game code on Xbox One
Open a PlayStation Network (PSN) account (or use your existing PSN account).
Select the PlayStation®Store icon on the PS4™ system home screen.
On PlayStation®Store, select Redeem Codes at the bottom of the menu.
Enter the code.
Once the code has been entered correctly, select Continue on the dialogue box.
Select Confirm to accept the Trial Code Terms of Service.
Select Continue to complete code redemption.
4. how to redeem Newegg game code on Battle.net
Log into your Account Overview
Enter the code in the Redeem a Code box and click Redeem Code
Claim Your Code on the App: To claim a code on the Blizzard Battle.net App:
From the Games tab, click the Redeem a Code button found under the logo of any game
From the Shop tab, click Services and then Redeem a Code
5. how to redeem Newegg game code on GoG
Log into your GOG account. Go to your library then scroll to the bottom of the page. Click on REDEEM CODE
On the next page, paste your code into the indicated field, and click the green Continue button.
Click the green Continue button to move to the final step.
On this page you will "pay" for your order. As you have already have your key(s), this field will then show up as "Free".  Click the green PAY FOR YOUR ORDER NOW button.
Your game should now be in your GOG library.
 6. how to redeem Newegg game code on windows 10
Here's how to redeem a Newegg code from Microsoft Store on a Windows 10 device:
On your Windows 10 device, select Microsoft Store  on the taskbar.
In Microsoft Store, select the See more  menu (located next to the Search  box on the upper right side of the page).
Select Redeem a code. If you aren't already signed in, sign in to the Microsoft account on which you want to redeem the code.

Enter the 25-character code, and then select Redeem. Don't worry about hyphens, the system takes care of those for you.
7. how to redeem Newegg game code on Origin
Log into your Origin Account
Click "Redeem A Code"
Enter your code.
Confirm offer, and voila!
8. how to redeem Newegg game code on Geforce Experience
1. Open and log in to GeForce Experience.
2. Go to the Account drop-down menu in the top-right and select "REDEEM".
3. Enter your bundle code from your qualifying bundle purchase.
4. Follow the remaining instructions on screen.
5. For Battlefield V and Anthem, you may be prompted to log in to a digital store account where your game will be received, such as Origin. For Metro Exodus, you will receive a second code to redeem on Epic Store.
9. how to redeem Newegg game code on Nintendo Switch
Select Nintendo eShop on the HOME Menu to launch the Nintendo eShop.
Select the account you want to use.
Select Enter Code on the left side of the screen.
Enter the 16-character download code.

Some retailer cards for Nintendo Switch software will include both a Control Number and a Download Code. Make sure that you are entering the Download Code (usually begins with a B, no hyphens in the number) and not the Control Number (usually begins with an S, has hyphens).
Any letters and symbols not used with prepaid codes (i.e. O, I, Z, commas, hyphens, etc.) will be disabled from the on-screen keyboard.

Select OK to confirm. The game will begin downloading once the code is confirmed.

The game icon will appear on the HOME menu, with a download status bar. The status bar will disappear once the game download is complete.
440" crossorigin="anonymous">
Author: Simon Robert
EasyInfoBlog is a multi-author blog. We have experts and professionals in various fields who share their ideas and expert knowledge to help you with your daily information needs. Thanks for reading!