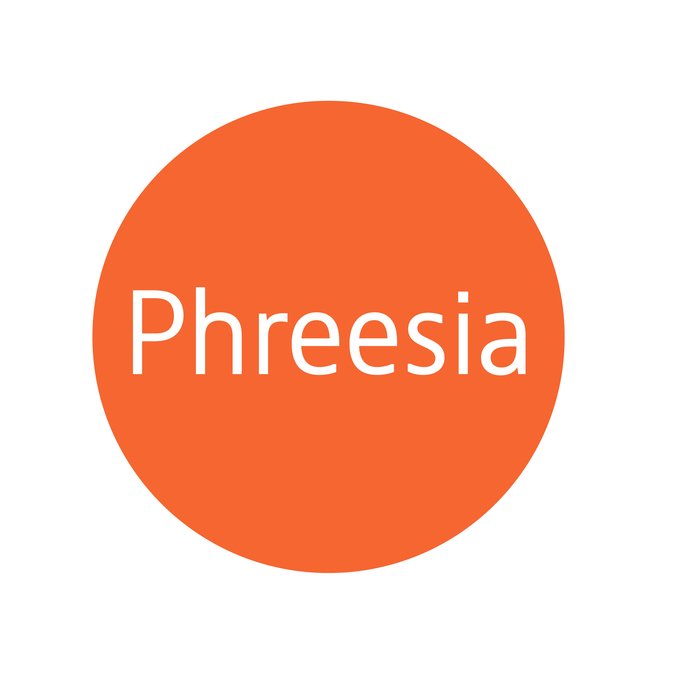 www.phreesia.com – What is Phreesia? About Phreesia, Company Profile, Logo Owner/Founder, Products/Services, How Does Phreesia Work, Benefits, Contacts
www.phreesia.com – Phreesia is a patient information intake system that can be used to replace the traditional and outdated patient clipboard that can be found in physician offices.
Phreesia automates a patient's check-in process by collecting personal health information from the patient on the PhreesiaPad in a HIPAA-compliant and secure fashion.
Want to learn more about Phreesia? In this guide, you'll learn about what it is, how it works, its benefits, and many other important things. So, continue reading if you'd like to learn more.
What is Phreesia?
Phreesia is a patient check-in company that assists medical practices in increasing cash flow and saving staff time. The solution, which checks in millions of patients annually, digitizes the check-in process by replacing the traditional patient clipboard and all paper forms with the wireless, touchscreen PhreesiaPad.
During check-in, Phreesia collects and updates critical patient information, verifies insurance, and collects co-payments and balances. The solution also provides various flexible and convenient payment options for patients, such as online payments and automated payment plans, further streamlining workflow and assisting practices in getting paid in full and on time.
Phreesia Company Overview
Year founded: 2005
Founders: Chaim Indig and Evan Roberts
Type: Public
Financing status: Formerly VC-backed
Traded as: NYSE: PHR
Headquarters: Wilmington, Delaware, US
Website: http://www.phreesia.com/
Phone: 646 7479959
Primary industry: Enterprise systems (Healthcare)
Other industries: Medical records systems
Revenue: $213.2M
How Does Phreesia Work?
Phreesia communicates with SOAPware behind the scenes via the SOAPwareXchange enhancement.
When patients arrive at the office, they are given a PhreesiaPad to enter their information. When the patient is finished, they will return the PhreesiaPad to the front office staff. During this process, a file is also sent to the SOAPwareXchange for network import into SOAPware.
Phreesia services
Phreesia can help you achieve the following:
Automate registration
Serve more patients
Simplify patient payments
Easily communicate with patients
Engage patients in their care
Benefits of Using Phreesia
Saves time
E&B verification with Phreesia takes less than a minute, and automated checks are performed three times on average before a patient's visit.
Easily collect copays
Staff can determine copays for primary care, specialty care, and urgent care visits at the time of service, giving patients a clear picture of what they owe.
Capture insurance information
Phreesia collects and verifies insurance information directly from the patient or the PM system during intake.
Better coordinate benefits
Multiple E&B checks can be done before each visit to enable the staff to reconcile any issues and quickly determine the patient's financial responsibility.
Other benefits of using Phreesia include:
Improve the patient, provider, and staff care experience
Improve its financial health by providing flexible patient payment options, automated collections, and other initiatives.
Prompt targeted patients to schedule missed or overdue services, thereby closing care gaps.
Reduce no-shows and automatically fill canceled appointments to ensure patients receive the necessary care.
Automatically screen patients for various clinical and social conditions before their visit, such as depression, food insecurity, and others.
Manage vaccination intake, appointments, outreach, and waitlists, including flu, COVID-19, and other immunizations.
Increase productivity and efficiency without adding more employees, especially in a competitive labor market.
Create a Phreesia solution that meets your specific operational, clinical, and financial requirements.
Phreesia Contact
You can contact Phreesia using any of the following means:
For General information – (888) 654-7473
Support – (888) 654-7473; support@phreesia.com
Human Resources – (888) 654-7473; hr@phreesia.com
Corporate Address – 1521 Concord Pike
Suite 301, PMB 221
Wilmington, DE 19803
Author: Simon Robert
EasyInfoBlog is a multi-author blog. We have experts and professionals in various fields who share their ideas and expert knowledge to help you with your daily information needs. Thanks for reading!