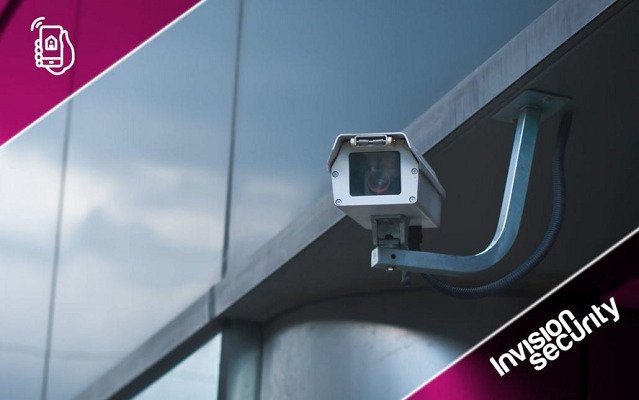 Alarm intruder systems; Everything you need to know
Alarm intruder systems are various complexes that will help preserve your property during your absence. With a variety of systems, burglar alarms can protect your facility from intruders and from fire or flooding. Also, thanks to the perimeter security system, you can protect your site from uninvited visitors. In this section you will find all types of alarms and additional elements that are necessary for the installation and correct operation of the alarm.
A typical intruder alarm includes a central console, sensors and sirens. Sensors monitor the object. The control panel receives the signal from the sensors and responds to it, performing predetermined actions: switching on sirens, transmitting an intrusion signal, starting a protective mechanism. Sirens, various light and information boards and indicators are referred to annunciators.
The tasks that the alarm intruder system  can perform are in accordance with the principles of the central unit. Autonomous alarms, having received a signal from the sensor, notify about the alarm with a siren. Modern models equipped with a GSM module can call a specified phone number (GSM dialers), or send a notification to a smartphone.
What is an automatic intrusion alarm alert system?
An automatic intrusion alarm alert system is a complex consisting of elements that are designed to quickly detect an unauthorized intrusion and alert about the problem offline. In addition, the system includes:
sensors (detectors) of various operating principles;
alarm control panels and panels;
power supplies;
equipment for transmitting information to the security console or the telephone of the owner of the facility.
Modern control panels are programmable devices capable of working with various types of detectors and automatically controlling various equipment. They are also capable of working as part of intrusion security systems.
What you need to know when choosing an alarm intruder system?
Wired intruder alarms are slightly cheaper than wireless burglar alarms, however, the latter are considered more reliable and require fewer cables. Wireless systems also offer much more flexibility in installing security sensors. In addition, to install them, you do not need to drill walls and stretch tens or hundreds of meters of cables. When changing homes, wireless systems can be easily dismantled and transported to another home.
The intrusion security system, which is maintained by professional engineers in accordance with the manufacturer's instructions, will operate smoothly for many years. Scheduling the maintenance of the system will help ensure that it functions properly. It is also important to decide for yourself whether you will use accident protection devices: carbon monoxide and natural gas detectors, water and temperature detectors, fire detectors. Likewise, you should consider using emergency call devices.
Decide for yourself whether you will connect your security system to the monitoring company console. Remember that the security company charges a monthly subscription fee for the monitoring and response service. If you choose this option, your system must also support multiple data links to the console. A much less expensive alternative is to send alert messages to your personal mobile phone number or the phone numbers of your trusted representatives.
An alarm kit is a one-off investment that pays off for your safety and the integrity of your property. If you have certain skills, it will not be difficult to install it, and later you can connect the alarm to the control panel. Intrusion security system's prices vary widely. They depend on the brand, equipment, and implemented functions.Alarm price is negotiated individually with each client. It depends as well on the features of the installation, additional wishes.
Author: Simon Robert
EasyInfoBlog is a multi-author blog. We have experts and professionals in various fields who share their ideas and expert knowledge to help you with your daily information needs. Thanks for reading!