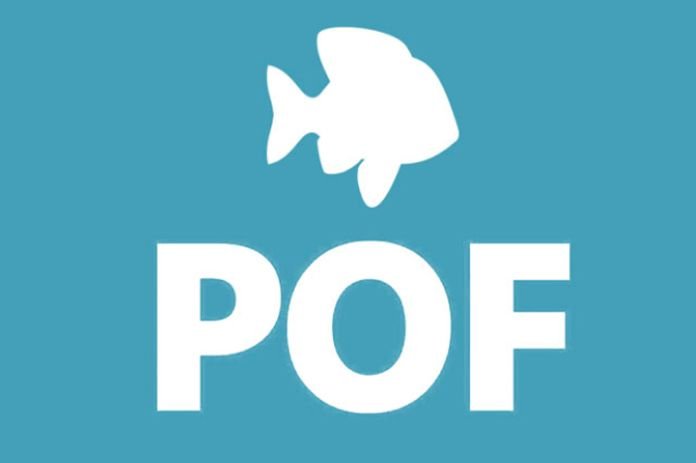 How to unblock someone on POF
How to unblock someone on POF – Do you have an account on POF? If yes, then chances are that you may have come across someone you don't like and may have blocked the person. Most people on some cases block people due to security reasons, or maybe they blocked the user by accident. However, what happens when you notice you've blocked a wrong contact, or you wish to unblock a particular user? If you're wondering how you can unblock a user on POF, then there's news for you.
Unblocking a user on POF is easy and can be done using a laptop or mobile phone. Many POF users, have often complained about not being able to unblock a user, but after reading this article, that won't be your case.
In this article, you will find Step-to-step instructions on how to unblock a contact on your POF account.
See Also: How to Cancel POF Subscription
Blocking and Unblocking on POF
Plenty of Fish (POF) is an online dating platform where you can meet new people and start a conversation. Users on POF can start a conversation by sending a message to another user.
As you already know, there are millions of users on POF. Hence, the chances of you receiving a message or a match you don't like is probably high. And in most cases, the other user may continuously disturb you with numerous chats.
If you find yourself in such a case, then blocking the individual may be right move to make. That way, the user will be unable to message you anymore. This is the best way to avoid any form of unwanted attention from the user in the future. Although, you may see the user in searches, or on the site, but they won't be able to send you any messages.
However, if for some reason you wish to unblock a user from POF, then you will need to access the POF blocked list to do so. In the past, there have been many cases of people unintentionally blocking other users, or wanting to unblock a user after initiating blocking the user. Unblocking a user on POF is quite easy, but it can only be done directly from the POF website.
How to Unblock Someone on POF Using a PC
To unblock a user from POF, follow the procedures below:
Launch the web browser on your PC
Enter your details to login to your POF account
Go to the address bar and paste this URL https://www.pof.com/blockedmembers
A list of blocked POF users will be displayed on the screen
Search for the username you wish to unblock
Click on the "Unblock" icon beside the username
You have successfully unblocked a POF user.
See Also: How to Delete POF Account on Android Phone
How to Unblock a POF User Using Your Mobile Phone
To unblock a POF user using a mobile phone, follow the procedures below:
Go to your phone's web browser
Visit the POF blocked list portal at https://www.pof.com/blockedmembers
Enter you login details to access the portal
A list of blocked users will be displayed on the screen
Select the user you wish to unblock
Tap on the Unblock icon
You have successfully unblocked a POF user.
Final Remarks
Blocking and Unblocking users is a common feature on many social media app, and Plenty of Fish is one of them. There are so many reason why people block or unblock users on social media.
Whatever you reasons may be, if you follow the instructions in this post, you will be able to successfully unblock any user on POF. Note that you cannot unblock a POF user using the mobile app. You can only unblock a user via the POF website on your PC or web browser.
AD!
Click here to Get the Highest Paying
Work from Home Jobs in USA
======================
The content on this site is posted with good intentions. If you own this content & believe your copyright was violated or infringed, make sure you contact us at [easyinfoblog@gmail.com] to file a complaint and actions will be taken immediately.
Author: Simon Robert
EasyInfoBlog is a multi-author blog. We have experts and professionals in various fields who share their ideas and expert knowledge to help you with your daily information needs. Thanks for reading!