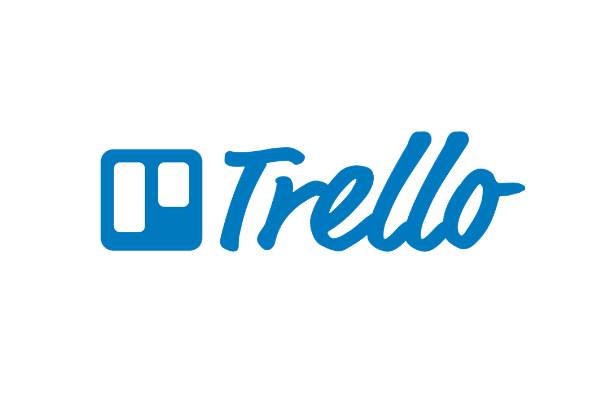 Trello App Download Guide 2022 – How to Download Trello App for Android, iPhone, Ipad, Mac, and Windows
In life, so much time is wasted waiting and fussing – why not exploit apps to improve your productivity and manage your projects.
Project management apps are all the rage but the one that seems to be king is Trello. What is Trello and how do you start taking full advantage of it? Read on to find out.
If you are involved in a lot of work projects or if you are self-employed, effective project management is more. If you don't plan your time and effort, you'll make it all away on Facebook and result in missing deadlines (I speak from experience). The online project management tools industry is highly competitive, but the one that seems to be winning above all else is Trello.
Trello is essential for those who are passionate about managing their time and projects and it is easy to see why. Not only is Trello cheap and affordable, but it's also extremely simple to use. By using a highly visual approach to time and project management, you can move cards around so you can see at a glance what needs to be done and when.
In this article, we have listed the procedures for how you can download the Trello App for your Android, iPhone, Ipad, Mac, and Windows. Follow the steps below carefully to download this app for any of your devices.
Before you can download Trello app for any of your devices you need an active internet connection.
How to Download Trello App for Andriod
Open the Google Play store app on your android phone.
Tap the search bar at the top and enter "Trello"
Tap the green INSTALL button.
How to Download Trello App for IOS (iPhone, Ipad)
Launch the app store from your iPhone or iPad home screen.
At the bottom of the screen, tap the search icon.
Enter "Trello" in the text box.
Tap the download icon to the right. If you have downloaded Trello before, click the iCloud icon.
Then enter your fingerprint and iCloud passcode.
How to Download Trello App for Desktop (Windows, Mac)
Trello app is available for all devices including windows and Mac PC.
You can download Trello desktop app from the Microsoft store on your windows and Mac app store on your Mac book.
Make sure your PC is compatible with the Trello app requirements.
Is Trello still free?
Trello is primarily a free service that allows users to work with an unlimited number of boards, lists, and cards. Free users can add one power-up per board. There are no restrictions on the number of users who can collaborate with the free version of Trello. Trello Gold costs $5 per month or $45 per year.
What is the difference between Trello and Trello Gold?
Trello Gold extends Trello's core functionality for individual users. Some additional features are intended to be fun add-ons, while others are productivity boosters.
Trello or Asana which is better?
Asana is one of the best project management software and allows you to check dependencies. It works best with larger projects where the relationships between tasks are more complex. Trello is more straightforward and easier to get started, but seats have more features.
Do people still use Trello?
Trello now has about 20-25 million users and about 1-2 million use the app daily. That means they now consider themselves 20-25% of the way to 100 million. Or as Michael Pryor, CEO of Trello, said in an interview last year: We still have a long way to go.
What is the difference between Slack and Trello?
Trello is a collaboration tool that organizes your projects on a board. At a glance, Trello tells you what's being worked on, who's working on what, and where something is in. Slack can be categorized as a tool in the "Group Chat and Notifications" category, while Trello is grouped under "Project Management".
Trello pricing and plans vary depending on your needs and the number of users in your organization. If you are using Trello for medium to large-sized businesses, premium membership is definitely worth considering. You can expect to pay per user per month for the premium option