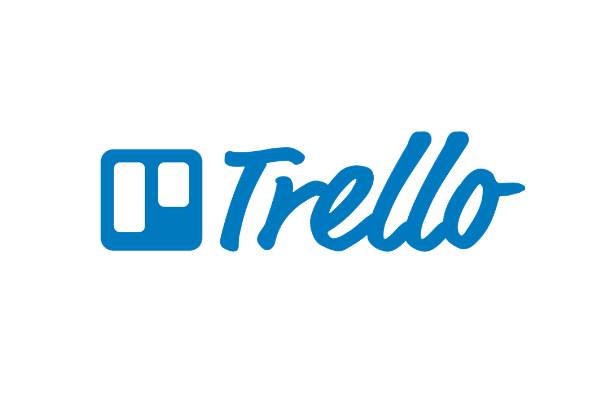 How to Copy a Trello Board
If you've been looking for a simple task management app to keep up with your personal tasks or discuss project management tools with your team, you might have heard of Trello. See how it works and how to get started.
What is Trello?
Trello is a popular project management and productivity tool that lets you create and manage tasks, with effective performance and process whether it's a team or personal project. You can set deadlines, and targets, leave notes on projects and tasks, and assign tasks to other project partners.
Trello is one of the most used projects management web applications both professionally and personally. With Trello, you can work as a team through boards, in which each of the members can collaborate in real time.
When any team member makes a change to the project, it is immediately reflected on the board for immediate viewing by the other team members.
Get ready to organize your project, your company, and your life with Trello.
How does Trello work?
When creating your Trello account, the first thing you want to do is create a board for your project. The free Trello plan allows you to create up to 10 boards per workspace.
Trello boards are where you create and organize all your project details, such as the tasks that make up the overall project, roadmaps, task deadlines, and more. Boards are also where you invite your team to collaborate on your project.
Trello boards are distributed by columns -which are called lists. Each list is made up of cards -tasks or instances-. Each card represents the basic unit of a list.
Boards for recurring projects or tasks can be easily created by duplicating an existing work board. You have the option of duplicating it to the workspace it currently resides in or creating a version in a different workspace. We will guide you step by step to get this quick and helpful guide.
How to Copy a Trello Board
Open the board you want to duplicate, and then click Show Menu in the top right corner.
Scroll down and click More.
Select the Copy Dashboard option.
Give the duplicate version a title, then choose the workspace you want it to live in.
Set the necessary permissions, decide if you want to keep existing cards, and then click Create.
Trello is one of the most used project management and productivity software out there right now – and for good reason. It's easy to use, has a simple user interface, and its free plan lets you do a lot. If you want to check out other tools, Microsoft Planner and Asana, Notion, all are great alternatives. Check them all out to discover what works best for you.
Frequent questions
What is Trello and what is it used for?
Trello is a tool so you can manage projects, these projects can be your own or shared and can be of any type, you can adapt it to your way of seeing the execution process, and you can also integrate it with other tools such as slack or Gmail so that it is easier tracking.
Is Trello free to use?
Yes, Trello is free to use.
What is Trello Gold?
It is the advanced Trello plan, you pay $5 per month and you have more features, it is recommended for work teams and companies. Another way to get it for free is by sharing a personal link, when someone creates your account through this link you will get the gold benefits.
How do I delete a board in Trello?
To delete a board in Trello, first, open the board in question and click on the three lines in the top left corner of the screen. Next, select the "Boards" tab and click the "Delete Board" button.
What is the Atlassian account in Trello?
The Atlassian Trello account is a username and password that you use to log in to your Trello account.
Who owns Trello?
Trello is a software company founded in 2009. Trello has raised $1.2 billion in total venture capital, making it one of the most successful startups in history.