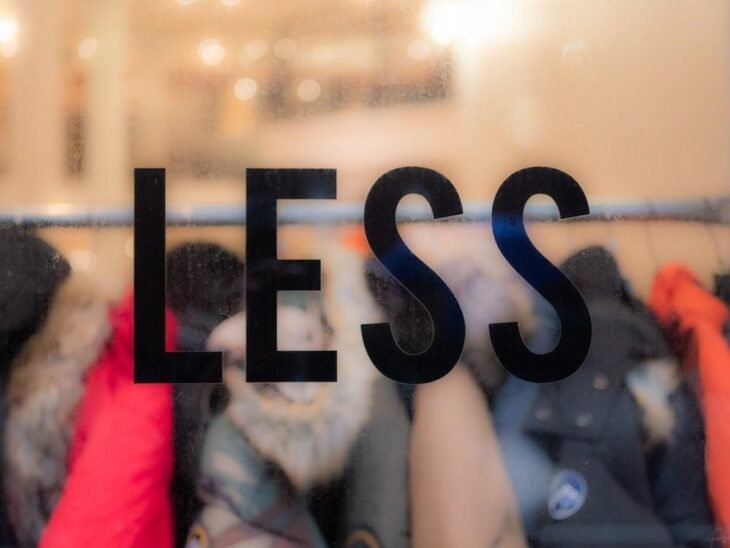 Sustainable Fashion for Women: Tips for Ethical and Eco-Friendly Shopping
Sustainable shopping is totally "in" right now. There has been a huge shift toward sustainability in fashion and many domains of life. Consumers become more tuned into the environment around them, making choices that better humanity and the planet. This article provides tips for ethical and eco-friendly shopping for your next shopping trip.
Shop At Thrift Stores
Shopping at thrift stores is a smart way to make the most of recycled fashion. Not only do you make your fashion stand out by getting unique finds for low prices, but you also give back to the planet by reducing the need for fashion production.
You also reduce waste by choosing to shop secondhand. As a general tip, consider consignment shops offering cash for your used clothes and womens flats. You can fund your new wardrobe with the money you receive from giving away your old clothes.
Make Your Own Stuff
Sustainable shopping is all about making the most of the clothes you already have and shopping for additional accessories to complete these looks. You can turn your old clothing into new clothing by getting creative.
Cut your sweatshirts into crop tops for workouts, and turn last year's jeans into cropped shorts for the summer. With your new shorts and sweatshirts, you can shop for sustainable jewelry made from recycled materials and complete your look.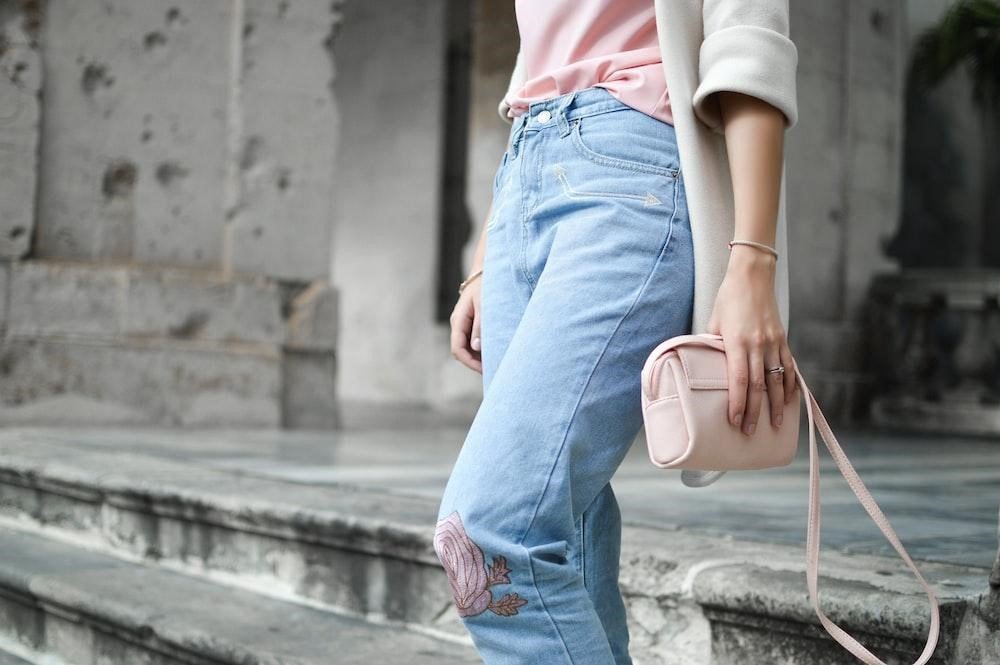 Shop For Eco-friendly Materials
Look at the labels of the materials included in any clothing item you want to purchase, and opt only to buy those items with eco-friendly materials. You'll support businesses that stand by sustainability and reduce the interest in clothing brands that do not follow the same sustainable practices.
Only Buy What You Need
Another sustainability tip for shopping is only to buy what you need. Reduce waste by purchasing only those items that add to your wardrobe. Living a more minimalist lifestyle includes shopping for clothes and footwear that you genuinely need. Don't contribute to the problem of overconsumption and its negative environmental impact!
Purchase Eco-friendly Detergents
When it comes time to wash your sustainable clothing, ensure the detergents you purchase are gentle and eco-friendly. Purchase plant-based detergents to avoid unnecessary chemicals that pollute the air and contribute to the breakdown of your clothing fabrics.
You can also consider making your own detergent using baking soda and other natural ingredients. There are plenty of DIY detergent projects you can find online, and make your own from scratch and add to your collection of sanitary products.
Faux Fur Is Your Friend
For those furry boots and luxury jackets, go with faux alternatives to give back to the environment and your wallet. You can still find high-quality faux fabrics when you choose to go the eco-friendly route instead of the standard alternatives.
Faux does not have to mean cheap if you know where to shop. Look for brands backed by the mission to support a cleaner, healthier world. Brands that emphasize sustainably are more likely to have fashionable alternatives with the quality you'd expect.
Shop For Sustainable Looks
Sustainable fashion requires you to find clothing that supports your wardrobe and the environment's needs. Look for sustainable brands that focus intently on protecting the environment and humanity, and always read the labels on the clothing you're interested in purchasing.
It takes extra work to ensure that you're making sustainable efforts with your clothing. Still, it's worth the work when you think about how your contribution positively influences the world around you. Follow the suggestions above to get started with ethical and eco-friendly shopping this year.
Author: Simon Robert
EasyInfoBlog is a multi-author blog. We have experts and professionals in various fields who share their ideas and expert knowledge to help you with your daily information needs. Thanks for reading!