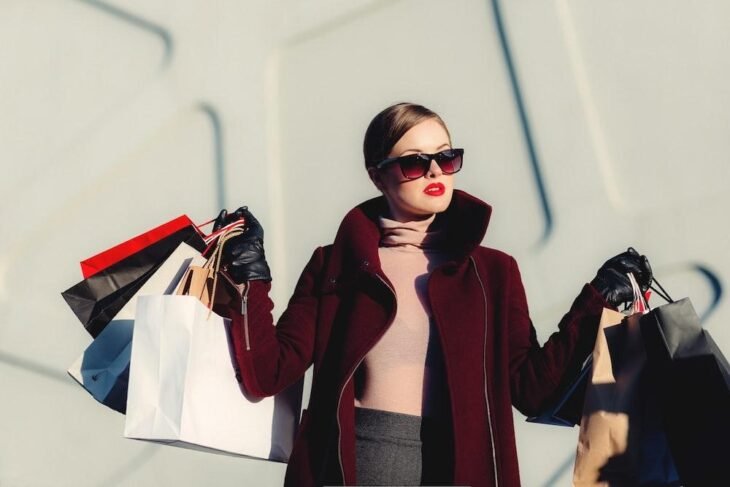 How To Make Your Fashion Style Stand Out
If you're looking for ways to jazz up your style so that your outfits stand out, you've come to the right place. Even if you change up your particular style for work, there is still room for authenticity. Here, we go over how to make your fashion style stand out, whether you're stuck in the office or don't know where to go next with your style. Let's get to it!
Showcase Your Personality Through Fashion
Make your style stand out by creating looks showcasing your personality. Get the merch that gives you an outlet for self-expression. If you need help getting started, consider working with an online stylist to find the right clothes. You can fill out your profile online to match with the right stylist for you and state what you want to build with your wardrobe.
If you're looking for professional office attire for women, work your neutrals in as a base and then try out different looks and patterns to create looks that stand out. Add balance to your looks by wearing shoes in the same shade as your tops or your neutral pants.
Go Bold With Color
Check out new color combinations and try something different to make your clothes stand out. Go for bright tones that mesh with your skin tone and the season. A variety of different colors in your wardrobe can open up the doors of creativity so you can create new looks every time. Look for clothes that bring out the color in your eyes or highlight your hair. You want to highlight your natural beauty with your looks to make your style stand out.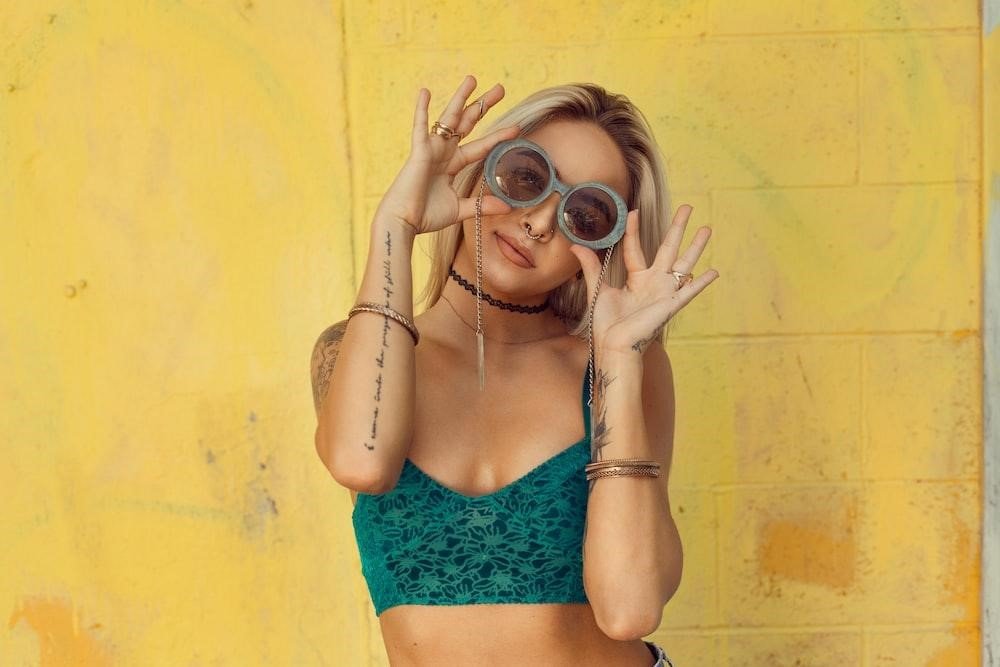 Find New Styles That Haven't Been Done Yet
Get creative with themed outfits and try out styles you wouldn't typically wear. Go above and beyond the styles that are in this season and create thoughtful looks of your own. Add your aesthetic elements by playing up different prints like plaid, stripes, and animal prints for unique looks.
Print is a great way to get fun with your everyday looks. With endless patterns and colors, you can play around with mixing and matching.  Don't forget to incorporate your Chelsea boots to pull your new looks together.
Accessorize Your Looks
You can also make your fashion stand out by incorporating more accessories into your wardrobe. Whether you like statement jewelry pieces or minimalist jewelry, you can play up even the most basic work outfit with some jewelry.
Hair clips are also a great way to make your fashion stand out. Look for studded clips, bows, and ties that match your outfit but still provide enough glamour and sparkle to make your outfit stand out. Go for half-up, and half-down hairstyles to add some definition to any interesting outfit!
Get Inspiration From Celebrities
Celebrities are known for their outrageous fashion choices. Look to your favorite celebs for ideas on new fashion styles that will make your looks stand out. Scroll through fashion blogs to spot your favorite stars sporting their latest and greatest fashion looks. You can get plenty of inspiration from famous actors, musicians, and fashion icons by searching for ideas online.
Take Fashion Risks
Dare to be different with your fashion style. Think about the styles you love, regardless of how they're perceived by mainstream society. Then, take a fashion risk and sport the looks you love because they are authentic. Not only will your fashion style stand out, but you'll also gain self-confidence.
The Bottom Line
When it comes to fashion, you can't go wrong if you're dressing authentically. Get creative with your looks and try out new colors and patterns that speak to you. Consider the above looks to stir up your creativity and create looks that stand out this year.
440" crossorigin="anonymous">
Author: Simon Robert
EasyInfoBlog is a multi-author blog. We have experts and professionals in various fields who share their ideas and expert knowledge to help you with your daily information needs. Thanks for reading!