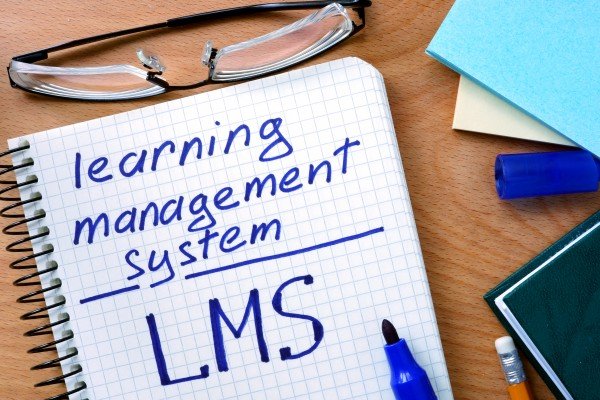 Why Work with Leading LMS to Train your Workforce
Learning Management System (LMS) has become an essential part of  learning strategy. An LMS is a software application used by organizations for the development, administration, documentation, reporting, and delivery of learning courses. Training and learning courses created for your workforce and clients by this software.
The organizations have accepted an LMS to keep their workforce linked and skilled. The progress of the workforce gets monitored. Managing and training it is a priority whether you are a small or medium-sized enterprise. You can find, choose and compare the best Microsoft LMS in the Top LMS directory. The training programs delivered are engaging which is well deserved by your Workforce.
Here I am naming a few LMSs with Microsoft Dynamics CRM Integration which are leading the eLearning Industry – Coassemble, MOS Chorus, Learningbank, My Learning Hub, and more.
Here, I have mentioned why working with leading LMS to train your workforce is important:
1)   You can track your Workforces learning
With the help of in-depth analytics, you can track how your employees are learning and performing. You have an option to tweak the course based on your discovery of what questions get answered, what content gets clicked most. Some LMSs have tools that allow you to assign courses to the learners depending on their progress in the courses they have already been assigned and completed. These useful analytics can get used to improve your course module. When you are monitoring employee performance, you can divide responsibilities to the employees based on their readiness to execute a satisfactory job.
2)   Different categories of users
Different sizes of organizations can benefit from LMS. Small and medium-sized businesses can provide the training without excessive loss of productivity and cost, whereas large enterprises can train the whole branch or franchisees, and full department workforce or local offices. An administrator administers the whole LMS system where the author creates the learning courses and adds them to the LMS and the learners or trainees take that course and stay updated.
3)   Decrease in training time and cost
In a scenario where training is required at an offsite location, travel and stay cost quickly add up. You no longer have to worry about the time and money which you will shell out for the training at an offsite location once the online course is in place. This course can get used repeatedly and can even cover the cost of new hires. Leading LMSs are based in Cloud, Cloud solutions cut the maintenance cost along with buying and setting up the price. A lot of time saved when it comes to creating the learning course, updating it, and using the course for training. Your employees can have instant access to the training modules wherever they have internet and in no time they can complete the training.
4)   LMSs have the best authoring tools
With the help of the best authoring tools engaging, interesting, slick, and fun online training courses get created. All the training documents stay organized in one place. You no longer have to create your presentations on PowerPoint, Word Docs, PDFs and float them whenever training gets conducted. You can combine your training and knowledge into one place and use the best authoring tool offered along with customizable templates available and create engaging training courses.
 Reshape your workforce training with the help of leading LMS. A strong LMS will help train the workforce and inculcate the workplace culture that promotes teamwork among the members and encourage them to excel.   
Author: Simon Robert
EasyInfoBlog is a multi-author blog. We have experts and professionals in various fields who share their ideas and expert knowledge to help you with your daily information needs. Thanks for reading!