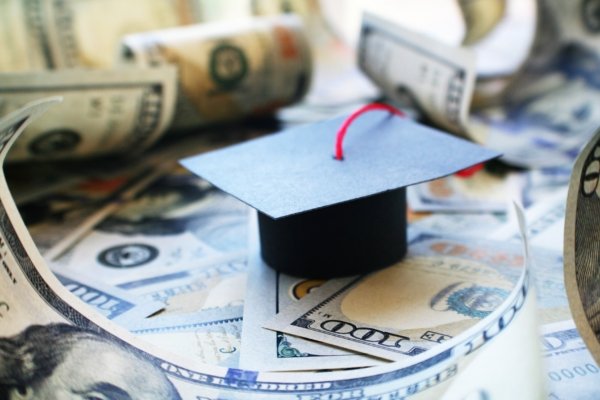 Is There a Government Debt Relief Program?
Debt relief programs are essential for debtors to become debt-free in a less costly manner. They also help you finish the loan faster or write them off depending on the debt relief strategy you adopt.
If your IRS tax debts, federal student loans, or other loans are high and you are unsure you can manage to pay, you can search for government debt relief programs or government financial assistance. Several government programs that can help you clear your loans faster include IRS Fresh Start, Servicemembers Civil Relief Act, Loan forgiveness, and credit counseling.
Government Debt Relief Programs
Debt relief programs help people with different financial problems repay their loans either partially or nothing. The government also offers laws or regulations that assist people in diverse capacities in clearing their debts faster after some considerations. If you have tax debts, federal student loans, or a veteran with devastating high loans, you might qualify for several federal financial assistance programs such as:
Servicemembers Civil Relief Act

If you are a veteran with overwhelming credit card or mortgage debts, denying you peace, you can pay less through the Servicemembers Civil Relief Act (SCRA).
Since 2003, with various amendments and revisions, the law has made it easier for soldiers and sailors to reduce their financial debt burdens during their time of service. It covers several areas that include security deposits, credit card interest rates, income tax payments, and mortgage foreclosures and interest rates.
Writing-off Debts
The federal government can partially or fully write-off your loans that you owe them but not for a private company. I know you might be asking, which debts?
Tax Debts

When you have high tax debts for the federal or state government, you might think you are in a dire and complicated situation that is overwhelming you. The Internal Revenue Service (IRS) has an IRS Fresh Start Program that saves you from tax agencies that can drain your accounts, impose penalties, and put levies on your property.
The program is for financially distressed individuals and small businesses struggling to pay their taxes and offers flexible terms to clear their taxes. Its Offer in Compromise (OIC) terms allows taxpayers to settle the tax liabilities for less than the amount balance owed by checking the collection ability of the taxpayer.
Federal Student Loans

Also, if your student loan has become a persistent headache because of your inability to pay, the US Department of Education can be of help. The department can cancel or forgive your loan after considering your employment or other financial circumstances. The student loan forgiveness might seem cliche, but it helps students unable to repay. They can either pay part of the amount or not a penny.
Learn more on Student Loans Forgiveness.
It is worth noting that the forgiven taxes and student loans become taxable income. Therefore, you should be keen on paying those taxes to prevent debt burdens. The advantage is that you can ask for a reduction of the interest on the taxable income from student loans.
Credit Counseling
Counseling about debts might not be a government debt relief program you are looking for but helps you arrange your finances. The government recommends people with high debts seek credit counseling from accredited Debt Relief Organizations at low or no cost. You can also choose to get help from a profit organization if you can afford to learn about bankruptcy and debt management plans.
Learn more about how to pay off private debt.
Here for You!
It is not accurate to say that government debt relief programs do not exist.
The programs may not help you directly with your loan from a private lending company but can form laws for those with state and federal debts. Such federal assistance programs include the IRS Fresh Start, Servicemembers Civil Relief Act, and Student Loan forgiveness.
The federal and state government can also reduce interest rates on taxable income and make regulations that prevent private lenders from harassing you because of debts. The government also suggests people with debt burdens to seek credit counseling to learn how to manage their finances and debts.
Author: Simon Robert
EasyInfoBlog is a multi-author blog. We have experts and professionals in various fields who share their ideas and expert knowledge to help you with your daily information needs. Thanks for reading!