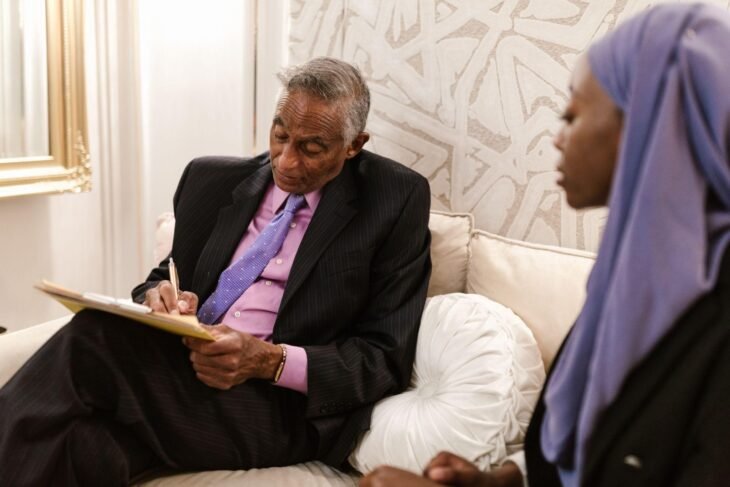 Top Second Job Choices for Strapped Consumers
Not since the financial crisis of 2008 have U.S. families had to deal with surging personal debt like the recent increase from 2021 to 2022. In all major categories, citizens are shouldering a more considerable debt burden than they carried last year. The five main areas that economists measure are mortgages, home equity borrowing, auto loans, credit card debt, and student loan obligations.
Even with the recent pandemic-related government payouts and a freeze on education loan payments, U.S. consumers saw their overall debt rise by 8.3%. The rise from 2007 to 2008 was slightly higher, at 9.1%. There's no denying that higher levels of indebtedness have a strong negative effect on the national economy as well as the everyday lives of those who owe more this year than last. What's the solution, if there is one?
While no single magic formula can help working adults extricate themselves from the claws of financial setbacks, second jobs are becoming the go-to choice for many single and married adults. The top choices among those who do elect to tackle another work obligation include online trading, making for-sale crafts, writing e-books, preparing taxes, website content creation, affiliate marketing, and personal shopping services. If you're seeking a second job to help weather the current economic storm of rising debt, review the following details about a few of the most promising sources of a second income.
Making Crafts
If you have a knack for making things, craft selling can be a lucrative and interesting tactic for bringing in a few or many more than a few dollars. Don't make the mistake of assuming that the field is all about sewing and painting; it's not. Crafters, as they're called, create all kinds of in-demand goods, including wallets, purses, jewelry, knives, small furniture pieces, sculptures, dishes, pottery, and many more. If you don't currently possess a marketable crafting skill, take an online or local class and start building up an inventory. Then, design a simple website and sell directly to the public. Alternatively, you can place items on an established sales platform like Etsy for a per-sale fee. Learning how to prepare your paintings for sale, or any other crafted item, in advance of listing them can help you avoid common mistakes that can be quite costly.
Opening a Trading Account Online
Consumers who are feeling the economic bind of late 2022 are taking decisive action when they open online brokerage accounts. Trading is an excellent way to build a second career on a part-time or less than part-time basis. But keep in mind that those who take the time to learn the ins and outs of online trading can end up making the pursuit a full-time affair. Those who do research on their favorite assets and open accounts with top brokers like
 can get started in a few hours after funding their accounts with any amount of capital.
From there, it's a matter of learning how to place orders and follow each trade as it unfolds. For best results, consider using a demo account and a simulator. The best brokers offer these services for no cost, and you can use fake money in a demo mode to place orders in real-time and build up your skills. After a week or two of simulated action, most people move on to the real thing and begin their jobs as active traders.
Writing E-Books
Choose one or two fields about which you know more than the average person. Write niche e-books on specific topics that have the potential to sell on major bookseller sites. It's immensely difficult to earn a profit from marketing books on your own. However, even after the sellers' platforms take their cut of the sales price, you can potentially earn a decent regular income if you can write several e-books. Churning out one per week, with an average length of around 12,000 words, can eventually turn into a worthwhile part-time activity. Devote time and money to advertising to boost total sales, and make an effort to carefully edit for spelling and grammar before releasing any books to the public. A smart strategy for beginners is to create how-to titles in a variety of subject areas.
Personal Shopping
Personal shopping requires that you leave the comfort of your home and drive to local stores on behalf of others. In the digital age, especially after the COVID pandemic ushered in the delivery culture, personal shopping has become a viable way to manage your money and earn a living. Expect to start slowly and build loyal customers as you expand and advertise on local internet channels, like social media and free posting boards. Hand out business cards at retirement homes and get involved in community organizations where you can establish your brand identity as a reliable, on-time shopper for a variety of consumer goods.
Author: Simon Robert
EasyInfoBlog is a multi-author blog. We have experts and professionals in various fields who share their ideas and expert knowledge to help you with your daily information needs. Thanks for reading!