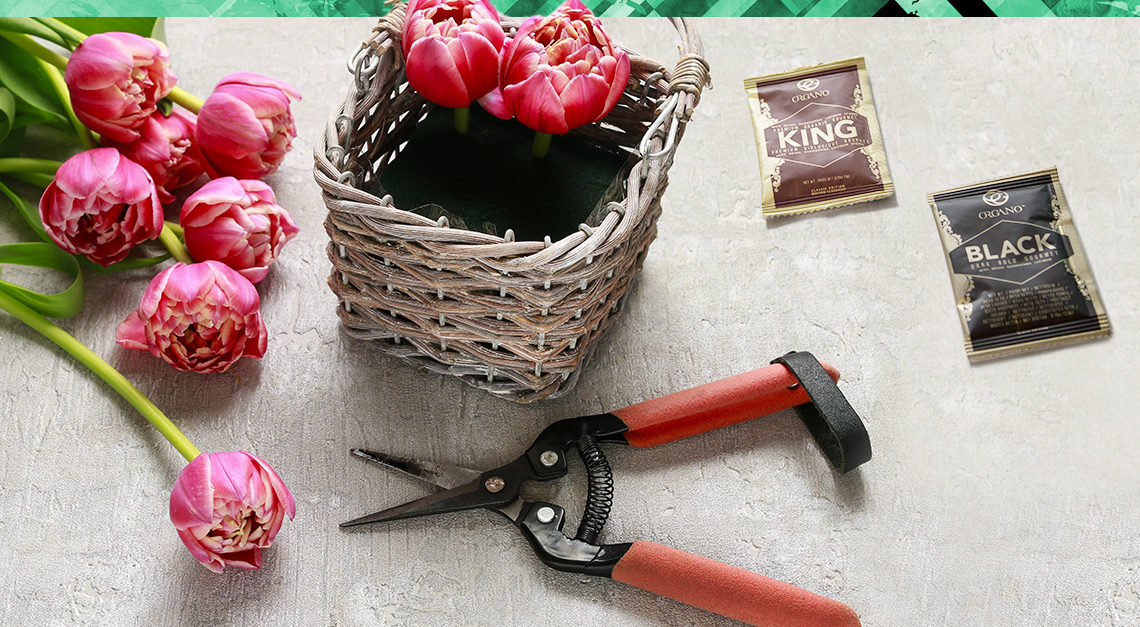 10 Lucrative Craft Business Ideas to Start This Year
In this post, we present 10 craft business ideas – in short, ways you can start a business around arts and crafts
If you love arts and crafts or at all creative, why not consider setting up a business around your favourite hobby?
This could be an ideal sort of business to start from your own home and apart from maybe investing in initial stock and/or materials, the start up costs would be very low.
Depending on what route you decide to take you could start off with friends and family, basically as a way of checking out your products and services. Ask for their honest feedback as to the quality of the items you produce and whether they would actually pay that price for them
Then there are local trade shows and fetes to perhaps sell your wares. Check the local press for show dates and see whether you can secure a stand
You could advertise in your local paper or community magazine, and if you were really up for it you could start your own website (locally, nationally or even globally focused) to sell you particular area of specialism online, and potentially all over the world
Anyway, here are ten business ideas centered around arts and crafts. I bet you can think of many more than 10…
10 Craft Business Ideas
Start a Gift Basket Business – Gift baskets are really popular these days and the great thing is you can make gift baskets to order, tailored to the recipient for a really special gift
Start a Candy Bouquet Business – One step on from the gift basket is the candy bouquet which is rapidly gaining more popularity.  Special bouquets made out of candy and sweets are made to order, again tailored to the recipients likes and interests
Start a Home Made Jewelry Business – You often see home made jewelery on stalls at school fares and fetes and car boot sales. Specialize in a certain type of jewelery and you could do well
Start a Quilting Business – Hand made quilts are coming back and provide a really memorable gift which can act as a family heirloom. Start a business making custom made quilts and you could cash in
Start a Candle Making Business – Candles are more popular than ever, especially the scented variety which are very popular at Christmas and holiday time.
Start a Scrapbooking Business –

Start a Calligraphy Business – Calligraphy is an age old method of writing and (surprisingly) is popular today especially when hand writing is required
Start a Card Making Business – Create custom made cards for special occasions and holidays using your art and design skills

Start a Face Painting Business – One for the artistic amongst you – go to fetes and fairs painting kids faces. If you have the ability to follow a template then this could be a nice little earner for you
Start a Crochet Business – Crocheting is, surprisingly, making a comeback
There you have it – 10 great craft business ideas centered around arts and crafts.
The great thing is that you could take any of these ideas and develop a business around then, you could stay local, national or even global if you really wanted to.
And if you really want to expand you could produce a "how to" guide and sell it online, blog about it or run a newsletter or forum ….
Author: Simon Robert
EasyInfoBlog is a multi-author blog. We have experts and professionals in various fields who share their ideas and expert knowledge to help you with your daily information needs. Thanks for reading!