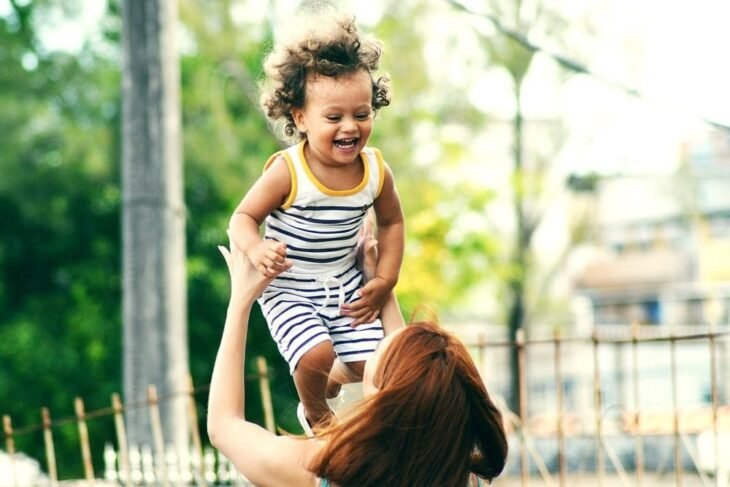 5 Essentials You Need When You Have Kids
Having kids is a tremendous responsibility. As much as you love your little ones, parenting can quickly become stressful without the right tools and essentials. When you have the right things by your side, it's easier to juggle all that parenting throws at you. To make parenting your kids a little bit easier, here are five essentials you need when you have kids.
1. Easy Diaper Options
Going back and forth from the store can be an impossible task when you're caring for kids at home. It may not even be feasible if you use specific diaper products or find that the needed volume of diapers is beyond your budget. Thankfully, there are other ways to handle sustainable diaper duty without endless store runs or breaking the bank.
Instead, you can get a diaper subscription that brings diapers directly to your door, so you always have a diaper available when your kid needs it! You deserve a break! Look for convenient ways to provide for your kids' needs.
2. A Day Planner
When you decide to have kids, suddenly, their needs outweigh everything else that is going on in your life and home. If you plan to fit all of these essentials into each day, you'll need a method to stay organized!
Get a parent planner or even a standard day planner to schedule your days more effectively. You can make time for everything your kids require and yourself if you take the time to pencil it all in! Who doesn't love the satisfaction of crossing off items on a to-do list?
3. Organic Cleaning Products
With kids in the house, your home will need frequent cleaning. Cleaning up kids' messes becomes much safer when you use organic cleaning products that contain only non-toxic, natural ingredients. You can have a clean home and keep your kids away from harmful chemicals and ingredients.
If you aim to look for holistic products, you can effectively clean your home and simultaneously care for kids' health. If you can't find any natural products at the store, you can always try making your own from soap, vinegar, and baking soda. Save money and avoid exposure to chemicals at the same time!
4. Kids' Bedtime Stories
Sometimes, the only thing that will get your kid to sleep is a good bedtime story. Whether you enjoy reading to your kids with physical copies of children's books or using apps that read stories to them, you'll need some bedtime stories set up that your kids enjoy!
Look for children's bedtime stories at booksellers near you to make bedtime successful every night! You might even subscribe to a children's book delivery service if that is more appealing. Again, the aim is to keep things convenient without diminishing the quality of your parenting. See what works best for you!
5. A Kid's Clothing Supply
Kids outgrow their clothes quickly! Instead of spending money on new clothes your kids will wear for only a few months, save money with bulk clothing packages for kids, and have clothes delivered to your door. If you are short on cash for kids' clothing, you can also sell used baby stuff through online consignment shops.
You can also find great options at sustainable clothing stores to save. Dress your kids for success without spending more than you need to!
440" crossorigin="anonymous">
The Bottom Line
When you have kids, there are critical things you need to have available to make parenting successful. The above five options are recommended for convenient, but high-quality parenting that you and your kids deserve to benefit from. Get going with these items today!
Author: Simon Robert
EasyInfoBlog is a multi-author blog. We have experts and professionals in various fields who share their ideas and expert knowledge to help you with your daily information needs. Thanks for reading!