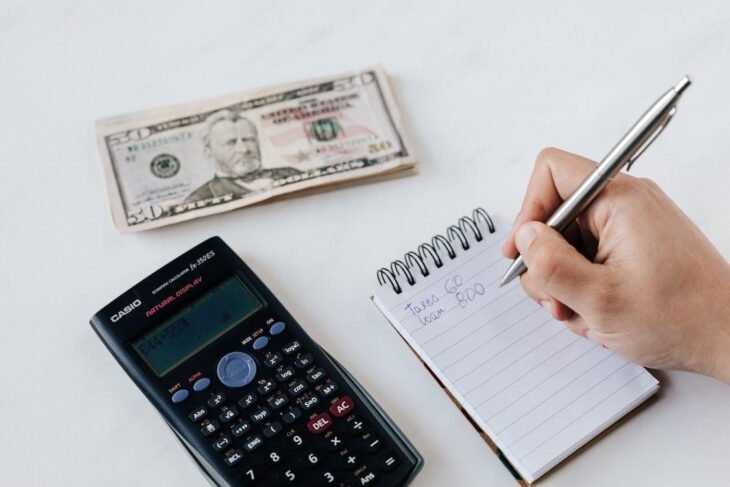 How to Boost Your Personal Finances This Year
For many people, money can be a difficult issue. There may be times when you feel like you just never have enough of it. However, perhaps there are things that you could be doing to boost your finances. If you're hoping to build better money habits so that your personal finances improve, here are some tips that can help get you there:
Get a loan
If you need to boost your finances due to specific situations or costs coming up, you may want to consider the benefits of a loan. For example, if you're planning on purchasing a home, you could get a credit union home loan that will help you finance your home while allowing you to use the money in your accounts for other expenses.
Loans may mean paying off a specific amount every month, but it can be a lot easier to come up with that money than having to find a large lump sum when you need it. However, loans are a commitment, so be wise when shopping around for the right loan for you.
Find a new job or side hustle
If you're looking to boost your personal finances, you may want to consider looking for a job that will provide you with a salary increase. Additionally, you could keep the job you have while also working on a side hustle, provided you have enough time in your schedule. There are a plethora of websites out there that offer easy gigs for freelancers, so if you have a talent that you could use on the side, consider options like Fiverr or Upwork.
Spend less
If you're hoping to build wealth and reach personal finance goals, look at your spending. You may actually be making enough to improve your financial health, but your spending habits are keeping you stuck. Expense tracking apps can be very useful as they allow you to see when and where you've been spending, which in turn can help you to discover where you could cut back on expenses. This can be a huge move towards better financial health.
Save more
Saving money is one of the best things you can do to improve your finances. From saving for a specific goal to setting aside money for emergencies to just saving money because you know it's a wise move, make a budget today so that you can start setting aside money for the future. Find the best savings account for your specific goals and get started saving today!
Invest
Investing money can boost your finances like nothing else. Once you have built up some savings, speak to a financial advisor about where to invest money. It can seem daunting at first, as you undoubtedly want to make sure you're taking the right risks, but investing can pay off in the long term.
With a professional, you can have a better idea of what your personal investment portfolio should look like. When investments go well, you could end up growing your money more than you ever dreamed possible. From real estate investments to stock investments, take time to determine the best option for you.
In Conclusion
From budgeting to investing, there are different things you can do that will help you to improve your personal finances. Learning how to manage your money can seem daunting, but once you get it down it can actually be very simple.
Whether you want to shop for a home loan in your future or you simply want to invest money, start doing what you can today to prepare for a better financial future. Your effort will pay off in more ways than one!
Author: Simon Robert
EasyInfoBlog is a multi-author blog. We have experts and professionals in various fields who share their ideas and expert knowledge to help you with your daily information needs. Thanks for reading!