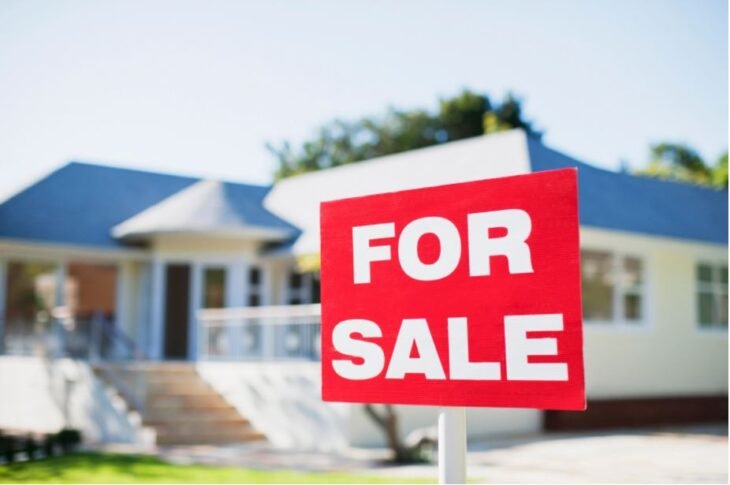 10 things you need to know about buying your 1st home
Buying a home is a big commitment and can be alot of work. Many people dream of buying a house for years before they begin the actual process. Homeownership can be a very smart move but as a new buyer, you want to know what you are getting into.
These tips for first-time home buyers will help you navigate through the process, save some money and close the deal:
1. Ask yourself if you are ready to buy a home
Understand your financial situation and ask yourself whether you are ready to buy a home. Consider all the aspects and then decide if you want to get into the buying process. Don't buy a home because anybody else is doing so. Don't buy a home because it's a buyer's market or just because of low mortgage rates. Buy a home because you want to be a homeowner and only if you are financially ready.
2. Decide how much home you can afford
There is a difference between what you want and want you need. Make a list of items that you need considering your current situation. Gauge your finances and decide how much house you can afford. You must have considered the number of bedrooms you need. Consider future needs when assessing how much home you need, and you can afford it. If you plan to start or expand your family, it may make sense to buy a home with extra room to grow.
3. Make a list of your priorities
Although you probably will not be able to find a listing that fulfils all items on your wish list, it is a good idea to keep your checklist ready to ensure you know what to look for when buying a house. So, write them down, and make sure to revisit them as you begin looking at homes.
4. Check and strengthen your credit
Your credit score will determine whether you qualify for a mortgage and affect the interest rate lenders will offer. Be sure to keep track of your credit score and try to improve it as much as possible.
5. Choose a real estate agent carefully
Interview real estate agents to understand if they are suitable for you. When speaking with potential agents, ask about their experience helping first-time home buyers in your market and how they plan to help you find a home.
6. Pick the right type of house and neighbourhood
Weigh the pros and cons of different types of homes, given your lifestyle and budget. You may have thought of the neighbourhood that you want to live in. Check the neighbourhood as it is a very important factor. Amenities and resources within walking distance like parks, grocery stores, local schools, restaurants are very important.
7. Make the most of open houses
Visit open houses to check the houses in the locality that suits you. This way you will be able to see what the houses have to offer and compare between them.
8. Make an offer and negotiate
With the help of your real estate agent, you will determine a fair price to offer the owners of a home in which you are interested. Try to avoid making a very low offer. You should take the opinion of your agent as they will know a lot more about the housing market and the rules that apply to home offers.
­­­9. Handle inspections and secure a loan
Home inspections are a necessary part of the homebuying process. Don't skip this. It's important to have the house you are purchasing professionally inspected to ensure you are aware of any damage or signs of structural wear. An inspection will confirm whether the homeowners were honest in their listing and reveal any issues that might have gone unnoticed.
10. Hidden costs of buying a home
There are some hidden costs of buying a home of which you might not be aware. Understand the closing costs before getting into the buying process. As a homebuyer, you will have to pay several ongoing expenses in the long term. These costs may add up to several thousand dollars a year.
Like any big project, a successful homebuying experience is all about getting the details right from start to finish. It's important to understand the complete process, what questions to ask, understand the hidden costs before you can close on your dream home.


Author: Simon Robert
EasyInfoBlog is a multi-author blog. We have experts and professionals in various fields who share their ideas and expert knowledge to help you with your daily information needs. Thanks for reading!