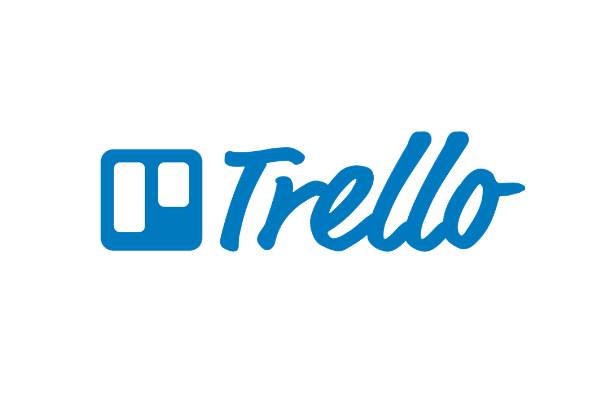 How to View Archived Cards in Trello
How to View Archived Cards in Trello – It's very important for you to have an organized Trello workspace to give you clarity and speed up your productivity. A good way to do that is by archiving old cards, lists, or boards that are not relevant to the present project. The archived files can be accessed if you still want to make use of it. Learning how to archived and unarchive cards and boards in Trello is an essential skill in advancing your productivity with this app.
Using the archiving options in Trello might be difficult for some Trello users especially the ones new to the platform. Well, in this article we will show you exactly how to do so. Ensure you read carefully to avoid missing out on any steps.
What exactly is Trello?
In simpler terms, Trello is considered one of the most impressive collaborative work management tools. This awesome tool is meant to keep track of team projects.
Also, it is used to show what tasks are currently being worked on and show who is responsible for them.
Trello is based on Kanban project boards. They allow managers and team members to see the progress of a project from start to finish.
Trello Interface
The main components of Trello are boards, cards, and lists. Everything in Trello starts with boards. They tend to focus on projects like website launches or tasks that are process-based. The best example is the onboarding of a new employee.
With each board, many lists are created that indicate the overall progress of a given project. These projects are shown with the labels "in progress", "pending" or "done".
Each list can also contain individual cards. These cards contain information related to a single specific task. If necessary, these tasks can be moved from one list to another.
There are many cases where you will need to delete or archive cards when using Trello. With that being said, here is how to do it.
How to archive Trello cards?
You can archive cards on Trello by clicking "Archive Card" on the menu called "Actions". Or by opening the card menu, click the "More" button to expand the menu options, and click "Archive" (click the icon that appears as a pencil).
Also, when hovering over a card, you can also archive by pressing the keyboard shortcut "c".
Archiving cards will improve performance on large boards. That's specifically because they're not necessarily loaded when that board is opened. Once a board is closed, it will no longer be visible in your list of Boards
How to View Archived Cards
If you want to see archived Trello cards, you need to unarchive them. Mentioned below are the steps you can follow to accomplish that task.
To find your Trello file and locate the cards, go to the option called "Show Menu". It is located at the top of the board.
After that, select the option called "Move".
You must then select "More" to continue.
After that, click on the option of "Archived Items".
Once you've done that, you can see all the cards that are already on file. All you need is to find the card that needs to be filed. Next, you need to click on the option called "Send to Dashboard".
Now the archived card will be unarchived. After that, it will be sent to the board where it was. Then you can view those archived Trello cards easily.
How to Delete Trello cards
You cannot delete a card directly from the tableau. Instead, you must archive it first.
First, you need to open the respective card by clicking on it. Then go to "File", located at the bottom of the page.
Once the Trello card is archived, you will see a "Delete" option on it. You must confirm the action now to remove the card. That's basically it.
It is important to remember that deleting a card is a permanent action. That's why they ask for confirmation.
440" crossorigin="anonymous">
Frequently asked questions
Here are some frequently asked questions to give you a better understanding of Trello's archived cards.
Q: What happens to cards on file in Trello?
A: Cards that have been on file for a long time will not be removed from the database. Suppose you or someone else (a board member) decides to remove or return those cards.
In that case, those cards will not be destroyed immediately. True, you do not need them right away. But you can always go back and get what you need by filing it away.
Q: Is deleting a card different than archiving it?
A: Yes. Removing a card is a permanent action. You can't necessarily reverse the action after removing a card.
Q: Where will the restored archived card go?
A: Shortly after you unarchive a card, it will return to its original location (board). So, you can go to the board and see the respective card.
Q: Is it possible to unarchive lists?
A: Yes. You can file lists just like you do cards.
However, archived cards can be unarchived whenever you need them. Therefore, it is better to archive a card first and delete it after some time.
Q: Why would I need to archive Trello cards?
A: Archived Trello cards are required to optimize available space on boards. As a result, you will only see the important ones.
Author: Simon Robert
EasyInfoBlog is a multi-author blog. We have experts and professionals in various fields who share their ideas and expert knowledge to help you with your daily information needs. Thanks for reading!