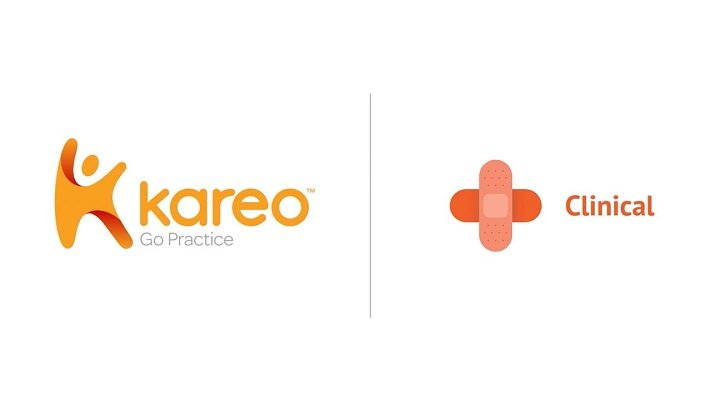 15 Best Kareo Alternatives In 2022 – Sites Like Kareo
Kareo is a more recent entry than some other EHRs, going back to 2004 when Dan Rodrigues, a family medicine physician, set out to build a better platform.
Today, more than 50,000 current providers use Kareo and a total of 75,000 active users. At five US locations, with 545 employees, Kareo processes $18 billion in insurance claims and secures 60 million patient records across 45 different specialties. Kareo serves to transform a physical-based medical office into a digital enterprise.
But almost all software alternate advantages and disadvantages. Kareo has some shortcomings, although fewer than other platforms. In today's article, we have listed the 15 best Kareo alternatives.
The suggested alternatives are similar to Kareo in terms of common software categories, shared features, and the number of active users. Explore the alternatives to Kareo Billing below to see if there are any competitors you should also consider. This list is curated, as always, but isn't ranked—we just couldn't choose favorites.
1. eClinicalWorks
eClinicalWorks is a patient management software designed to help businesses in the healthcare sector maintain electronic medical records and engage patients. The HIPAA-compliant platform enables managers to handle bookings and automate campaigns to send appointment reminders.
2. Valant EHR Suite
Valant is cloud-based EHR software that provides clinicians and mental health professionals with tools to streamline management and improve outcomes.
3. SimplePractice
Simple Practice management software with HIPAA compliant EHR, mobile telehealth, auto-pay, and more for therapists, psychologists, social workers, counselors, speech therapists, dieticians, nutritionists, acupuncturists, physical therapists, chiropractors, and other health and wellness professionals.
4. WebPT
WebPT is a web-based physical therapy EMR and documentation software that helps manage medical clinics more effectively and efficiently. WebPT is intuitive and easy to use; allows a seamless transition from paper to digital office.
5. MedMod
Modernizing Medicine is a cloud-based specialty-specific electronic health record (EHR) and IT system. It offers practice management, analytics, revenue cycle management, MIPS reporting, image management, patient kiosk, patient portal, patient reminders, and patient surveys.
6. TheraNest
TheraNest Mental Health is a therapy note and practice management tool that allows users to keep track of health records and manage payment processing.
7. TherapyNotes
TherapyNotes is a Behavioral health web-based practice management and electronic health record (EHR) software. It has thousands of active users and offers unlimited customer support.
8. IntakeQ
IntakeQ is an online intake forms solution that enables healthcare professionals to securely exchange electronic forms with their patients prior to appointments.
9. Healthie
Healthie is a telehealth and practice management platform for nutritionists. Designed specifically for professionals and patients within the health and wellness industry, the Healthie platform offers tools for appointment scheduling, video conferencing, billing, EHR charts, communications, and follow-up.
10. CharmHealth
ChARM EHR is a cloud-based, MU Stage 3 (2015 Edition) certified package. It includes integrated EHR, practice management and RCM solution, patient portal for patient engagement, TeleHealth solution for remote patient care, and Connect solution for collaborative communication with a large number of applications.
11. RevolutionEHR
RevolutionEHR is a comprehensive cloud-based practice management and electronic health record (EHR), personal health record, and practice management software solution for optometrists.
12. EHR 24/7
EHR 24/7 is an electronic medical records software designed to help healthcare providers store and securely access patient records in real time. The platform enables administrators to automatically store commonly used phrases and eliminate double manual entries.
13. MDsuite EHR
MDsuite EHR is a web-based electronic health records software designed to help medical professionals manage physical documentation and patient information from within a unified platform. It lets healthcare institutions view full patient history, edit and add documentation and photos, and create cover letters.
14. Eclipse
Eclipse is cloud-based agency management software designed to help insurance companies of all sizes manage policies, clients, claims, documentation, accounting, and reporting. This platform allows users to process company, agent, and transaction commissions.
15. Practice Fusion
Practice Fusion is a cloud-based electronic health record management solution offering features such as e-prescription, charting, scheduling, and lab integration.
Author: Simon Robert
EasyInfoBlog is a multi-author blog. We have experts and professionals in various fields who share their ideas and expert knowledge to help you with your daily information needs. Thanks for reading!