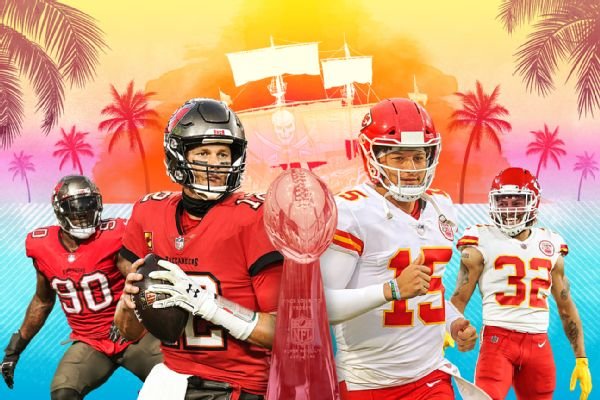 5 Unique Ways to Bet on the NFL
Betting on the NFL continues to grow in popularity, and it's something that most people do. This sport has some great betting opportunities available, and there are some that you might not even know about. 
You probably already know how to find the NFL lines for the most common NFL bets, but that's not the only way to wager on this sport. The three main NFL betting types aren't going anywhere, but you can also make bets in some unique ways. 
Here are five of the new and different betting options that you should be looking for when it comes to the NFL. 
1. Parlays 
Parlay betting has emerged as a favorite among most sports bettors, especially those bettors that are seeking to nail a huge payout. There is definitely plenty of risk involved when making an NFL parlay, but it can be worth it to win just one parlay during the year. 
When it comes to making an NFL parlay, all of the betting options are on the table. This is where you can use your knowledge of spread, moneyline, or totals bets to put together a combination wager. 
All of the legs of the parlay must hit to be successful, but you can give yourself a huge payday if you make some sound betting decisions. 
A teaser bet is one that is available on most sports, but it really makes more sense when it comes to the NFL. Sportsbooks typically offer either a six-point or ten-point teaser, but either option can be a great play. 
Teasers allow you to be in control of your bet as you can move the spread by either six or 10 poitns. You will usually have to combine a few different wagers with a teaser, but it's typically an easier bet to win after moving a line. 
3. Props
If you find yourself getting bored with the traditional NFL betting options then props betting is where you need to turn. Most people know all about prop betting when it comes to the Super Bowl, but these bets are available throughout the regular season as well. 
There are typically two different types of prop betting options available; fun and skilled. It's up to you to decide what prop betting options are right for you, but this is a bet that you should definitely explore. 
Prop bets can typically be stacked together to create a parlay depending on what the prop bets are. Either way, you are going to have some fun when betting on NFL props.
4. Futures
If you are someone that can't wait for the season to start before making bets, then you need to look into futures betting. These bets can be placed months before the NFL season begins, but the options are still available in-season as well. 
The most common futures bet to make is a wager on the eventual Super Bowl winner, but there are other great options as well. These odds change often throughout the season, but there is an opportunity to have a really big payout by making a futures bet. 
5. In-Game or Live Betting 
The final unique way to bet on the NFL that you need to try is live or in-game betting. This type of betting is best done through a mobile app, and using your cell phone is the best way to place this type of bet. 
You are going to be blown away with how many live betting options are available to you, but you have to be ready to make some quick decisions if you are betting while the game is going on. These odds are going to be posted and then taken down quickly, sometimes after each play.
Author: Simon Robert
EasyInfoBlog is a multi-author blog. We have experts and professionals in various fields who share their ideas and expert knowledge to help you with your daily information needs. Thanks for reading!