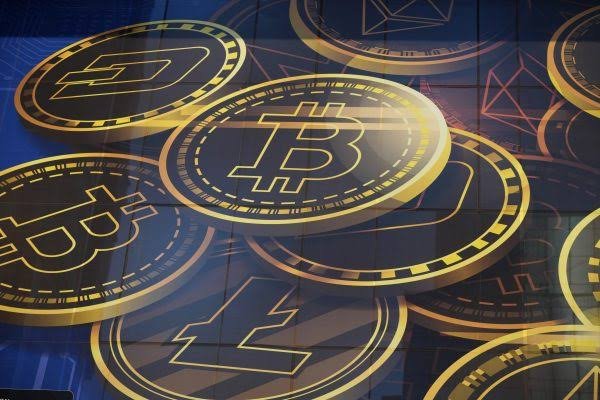 How to Stack Cryptocurrency?
Cryptocurrency platforms offer many different tools for profitable trading and investment. Some are rather complicated for beginner traders, so they tend to just buy and hold crypto to avoid risky situations. Buy-and-hold is the long-term trading strategy that involves keeping assets in the wallet in the long perspective and generating income when the asset's price grows.
There is an alternative to holding coins long-term – the crypto stack. Let's discuss this option and see its benefits.
What is Staking?
Staking does not relate to trading tools. Instead, it is similar to a bank's deposit, where a client puts his money in and receives a percentage for holding it in return. Staking crypto implies putting digital assets in a program without selling or withdrawing them for a certain period of time and receiving them back once the staking program expires, plus additional assets as rewards.
Basically, crypto assets are divided into two types:
those built on the Proof-of-Work mechanism of reaching consensus (mining Bitcoin);

those built on the Proof-of-Stake protocol (staking Solana and Ethereum from recently).
However, there are assets built on hybrid protocol consensus, for example, DASH, which is based on the Bitcoin network (Proof-of-Work) on the first tier and masternodes on the second tier. Thus, proving that you have 1000 DASH, you can run a masternode. DASH crypto can be staked. It is a mid-cap asset with price volatility that allows making money from stacks crypto.
As of mid-December 2022, the DASH crypto price is $42.7. You can buy this asset on a crypto platform supporting staking and receive passive income from holding it.
Crypto Lending on WhiteBIT
The WhiteBIT exchange offers around 40 crypto lending programs. They differentiate by the length of locking coins and the percentage you receive. There is a staking calculator to pick an asset and staking period and see the number of rewards. It is advisable to pick low and middle-volatile assets that are well-known projects. It is better not to pick no-name coins for staking, for their prices may change rapidly, affecting your staking rewards.
Read more about lending programs on the WhiteBIT blog.
Author: Simon Robert
EasyInfoBlog is a multi-author blog. We have experts and professionals in various fields who share their ideas and expert knowledge to help you with your daily information needs. Thanks for reading!